Moderators: phpBB2 - Administrators, Moderators
No cable ties - no red & blue crimps - just a neat factory look.
Just some of what we do
---
---
---
---
That has to be the one we fitted a proper gearbox to?
Just noticed the picture at the top is the car that was in Classic Ford and went to Ireland.
We have a new one now with an awsome spec.
Think we need to think about a 24V Capri register?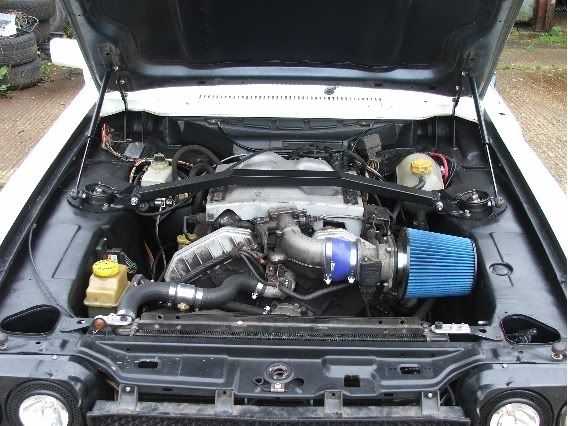 Just some of what we do
---
Thats a great idea. I'd love to know how may others there are! And of course where they are.
---
Site Admin & Owner

Posts: 604
Joined: Sun Jan 21, 2007 7:59 pm
Location: Compton, Nr Newbury, Berkshire Drives: Supercharged 4.6 efi V8 Capri
Contact:
Regards Tony C (COOPS)
MS2 V3.57 Ecu mapable efi and wasted spark ignition.
Rotrex C38-91 supercharger and Cossie RS500 Intercooler @ 14psi of Boost.
Sponsored by:
www.extraefi.co.uk
&
www.interpart.biz
&
www.caprisport.com
Web site:
http://www.capriracing.co.uk
---